RGHS Hostel - Te Whare Whawhao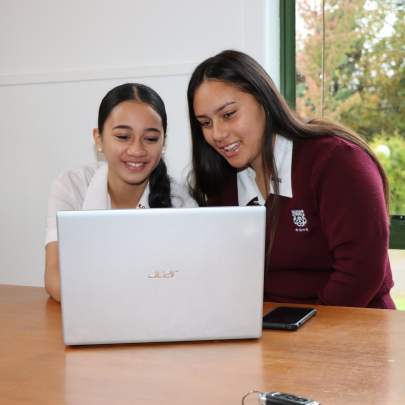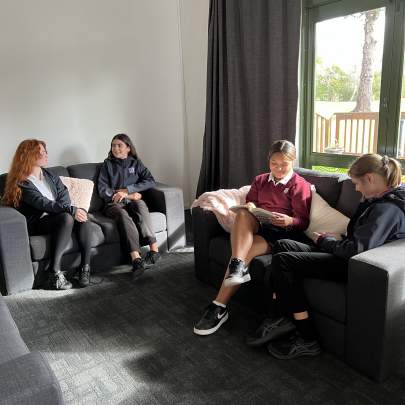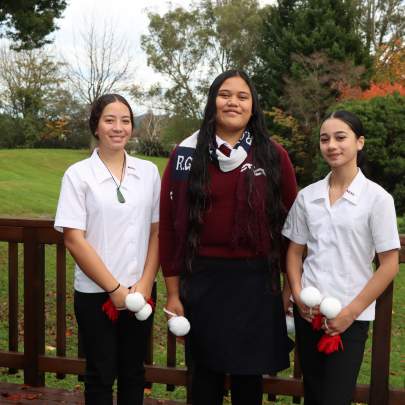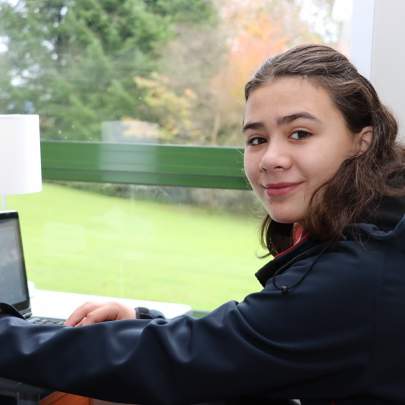 Boarding allows students not living in our local area to benefit from the opportunity to have an all girls learning environment at Rotorua Girls' High School.
Te Whare Whawhao – is Rotorua Girls' High School's new boarding facility located on the Toi oho Mai campus a short distance away from the main school campus.
It is situated in extensive park-like grounds. It is a safe and secure environment where our girls can focus on their studies, while discovering and exploring new opportunities and also having fun.
Te Whare Whawhao provides a nurturing safe environment for the girls, ensuring they feel a part of our extended whanau. With 24-hour staffing, it truly is a "home away from home". We pride ourselves on creating an environment that is supportive and caring.
As well as participating in all school activities students are encouraged to take advantage of the cultural and recreational opportunities in the community. A mini bus is available to access after school sports and activities. All boarders may travel home each weekend. The hostel is close to public transport which simplifies travel arrangements.
Applications are welcome at any time and will be considered on a case by case basis.